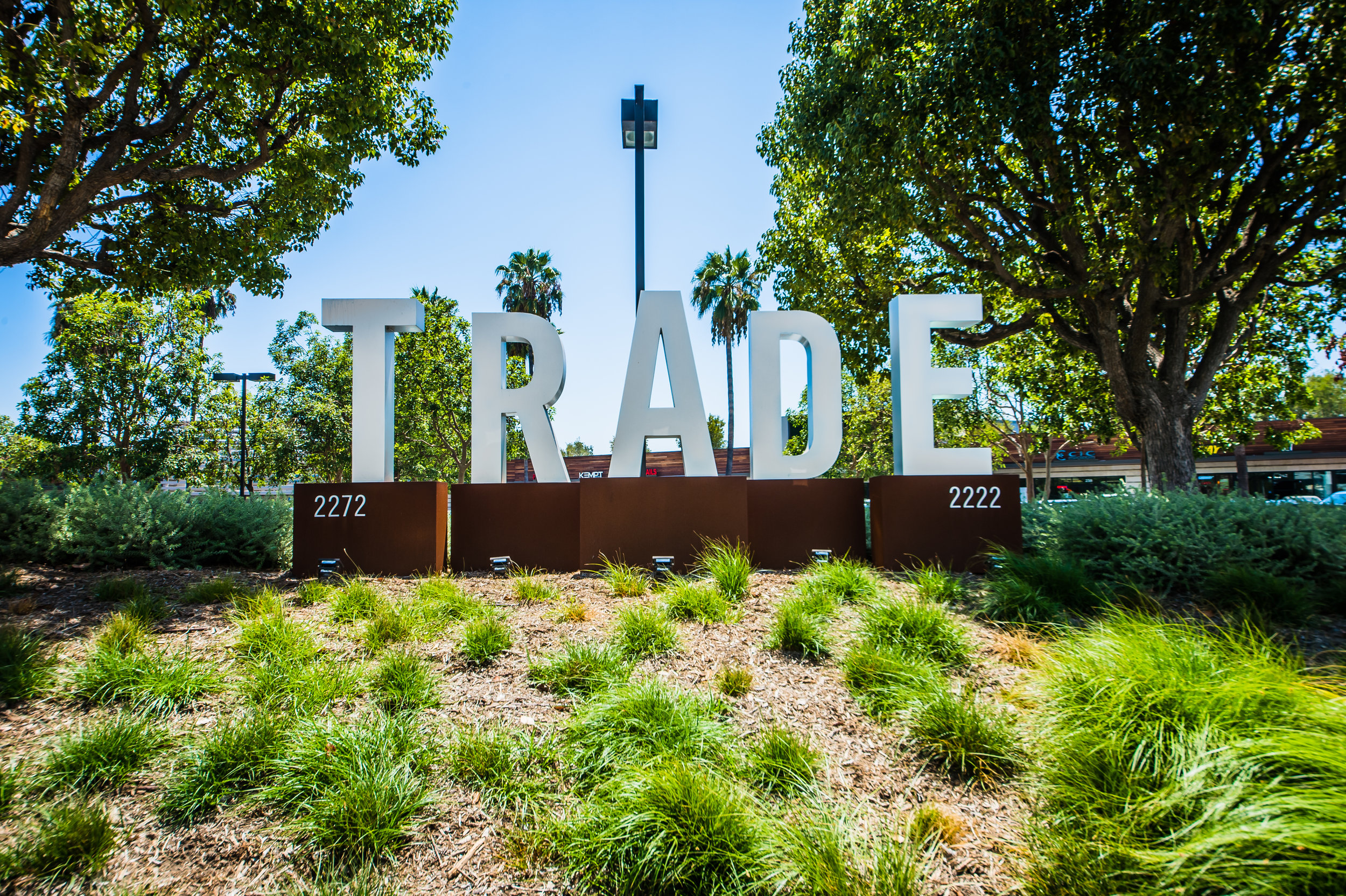 Irvine fans of Broken Rice, the popular Vietnamese food truck that has serviced the O.C. and L.A. areas for the past three years, no longer need to worry about tracking one of their trucks down across the county to grab a bite of their delicious fare. The restaurant on wheels has laid ground at a new, more permanent spot. Their first brick-and-mortar location can be found at TRADE Food Hall, joining the hall's eclectic lineup of eateries in the heart of Irvine's Business Center.
Broken Rice's menu is based in fragments of rice grains, with customers given the choice to build their meals how they want from there. The company's new, fixed location has also allowed them to expand their selections of proteins from their traditional chicken, beef and tofu to include crispy glazed salmon and cajun shrimp. And of course, they bring with them their classic handcrafted sauces, like their sriracha BBQ and cilantro lime.
For those outside the Irvine area, have no fear, Broken Rice will still be continuing their food truck service throughout their usual areas. And now, with their physical location, the restaurant is able to expand their services in both catering and take-out. Broken Rice at TRADE Food Hall is open Monday-Saturday from 10:30 a.m. – 9 p.m., and Sundays from 11:30 a.m. – 8 p.m. Check out their website for more info at eatbrokenrice.com.